BRI Map of the Belt and Road Research Platform published in the new Bosatlas
The recently published 56th edition of the Bosatlas includes an adaption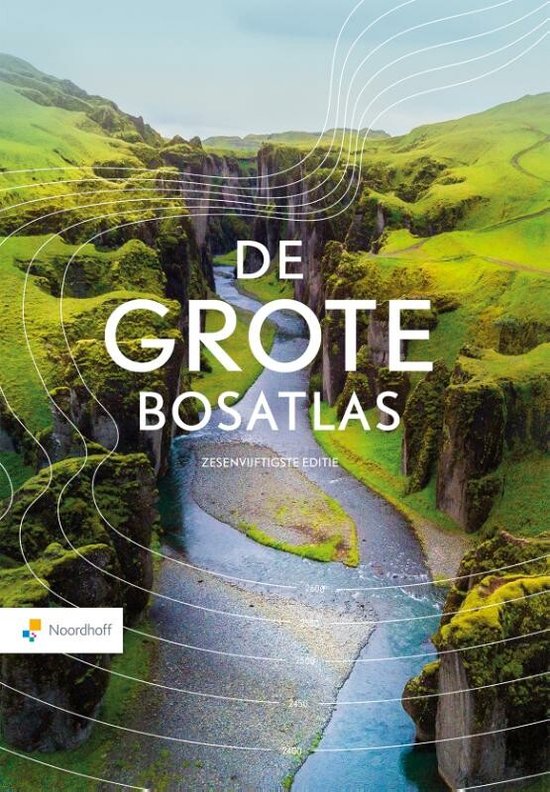 of the BRI map that the Belt and Road Research Platform launched last year. The Bosatlas is a household name in the Netherlands and is widely used in Dutch primary and secondary education. The new edition of the Bosatlas appeared this month, click here for more information.
The Belt and Road Research Platform is a joint initiative of the LeidenAsiaCentre and the Clingendael China Centre which aims to make academic information on China's Belt and Road Initiative more accessible. The Platform launched the "BRI and China's International Trade Map" last year in an effort to develop a new and more meaningful way of displaying the BRI, by integrating it with Chinese international trade patterns. Click here to view the original map on the website of the Belt and Road Research Platform.
Want to share? Choose Your Platform!